2D Animation and animation films with concept

Animation of Titles and characters in Movies
Videos for Advertisements. Short Animation videos help to reach more..
Character designing for Animation series / advertisements
Using Animation Videos for Brand Establishment
Internship for animation graduates on live projects.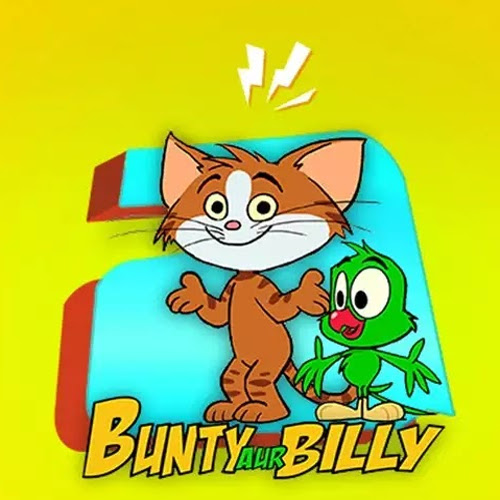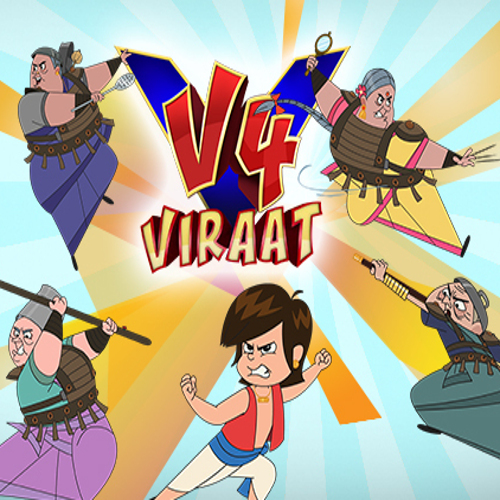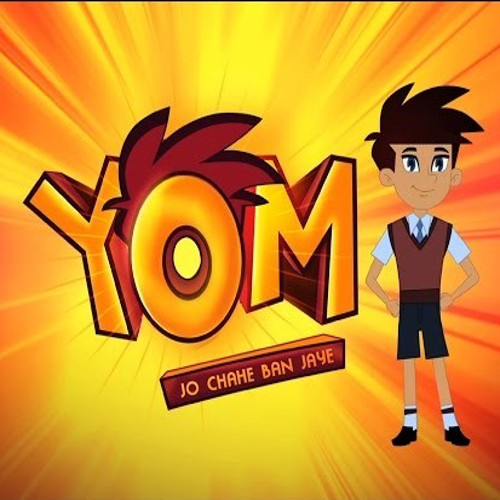 Specialising in customer experiences & brand development, we combine digital craftsmanship with innovative thinking to deliver disruptive digital solutions on a worldwide scale. We adopt a fact based and structured approach in our assignments to ensure it's successful completion and to meet expected end results. We manage skilled talent resource pool committed to meet our client's expectation's level.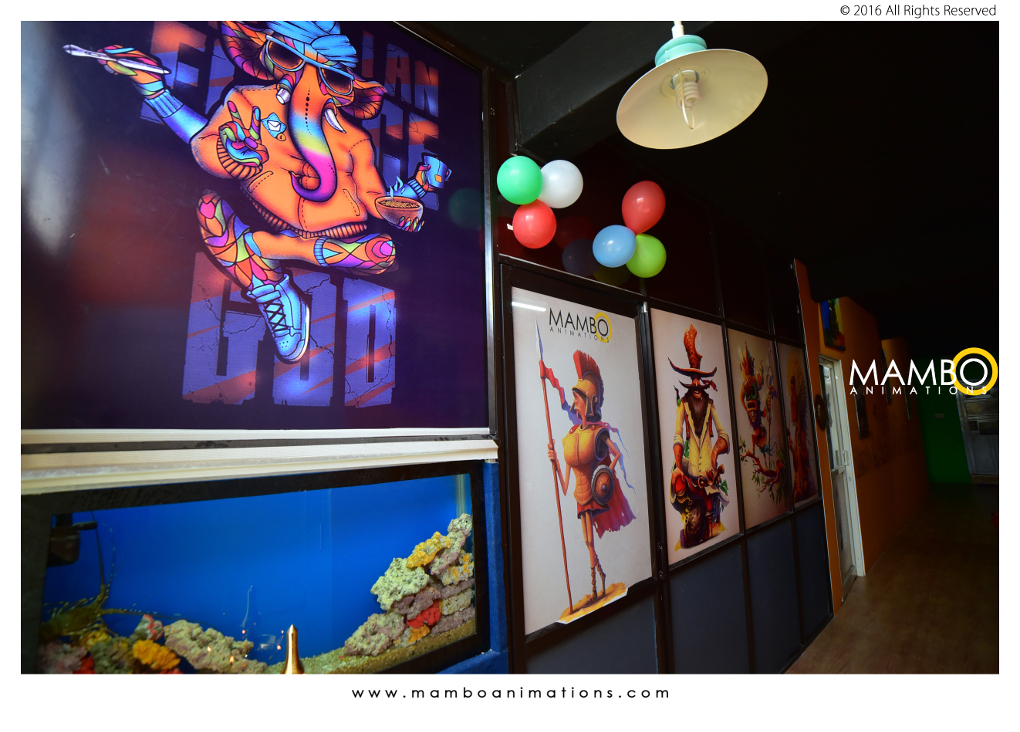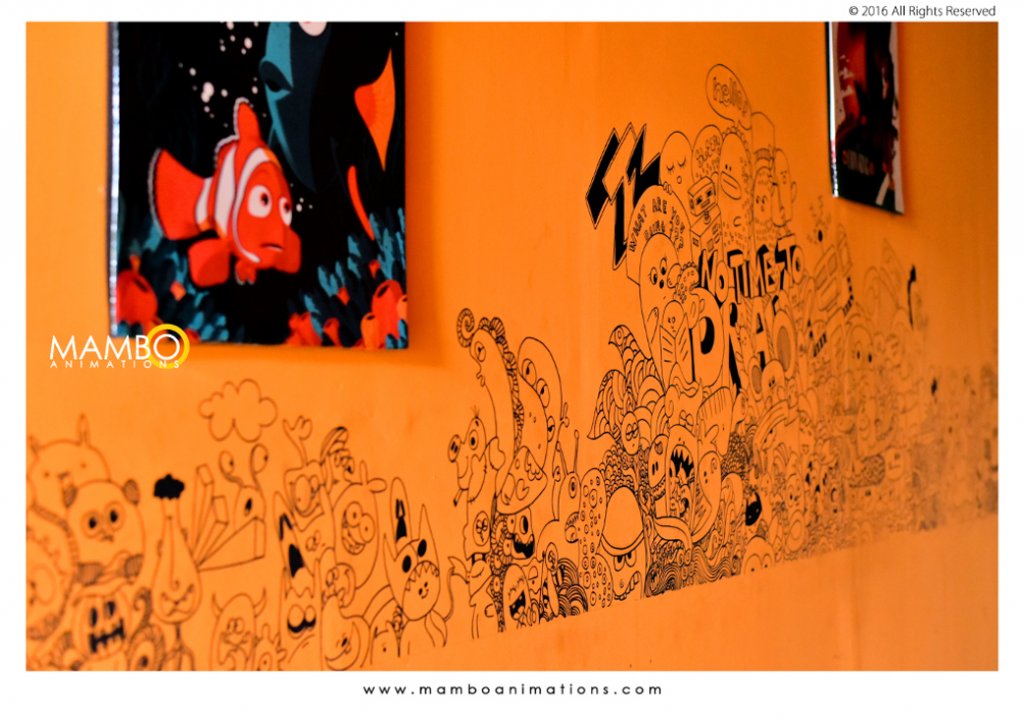 Ready to take the initiative and convert your great idea into a reality?